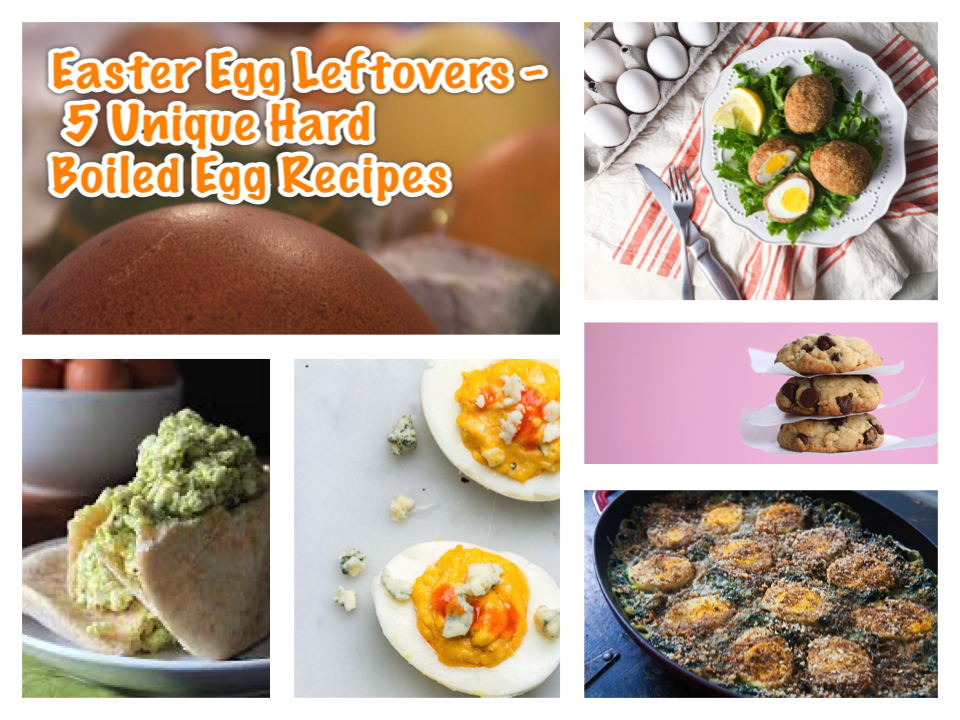 Now that Easter is over, I'm sure you've got a few hard boiled eggs around. Our lovely chickens provided the eggs for hard boiling and easter dying this year so we don't want these eggs to go to waste but a plain old hard boiled egg, deviled egg or egg salad just isn't going to cut it.

Here are five of the best and most unique recipes to use up all of those hard boiled easter eggs.
1. Need to use up Easter chocolate and hard boiled eggs?
Check out these Hard Boiled Egg Chocolate Chip Cookies from tablespoon.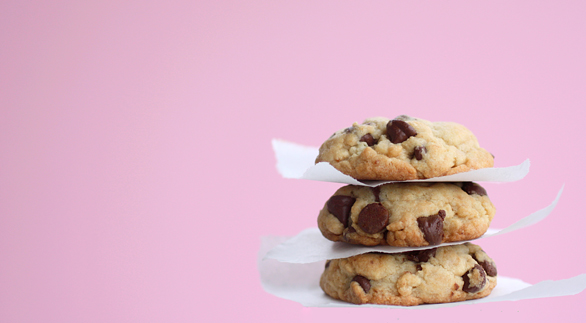 2. Not your grandma's deviled egg.
These Buffalo Deviled Eggs from Delish look exactly that…. delish.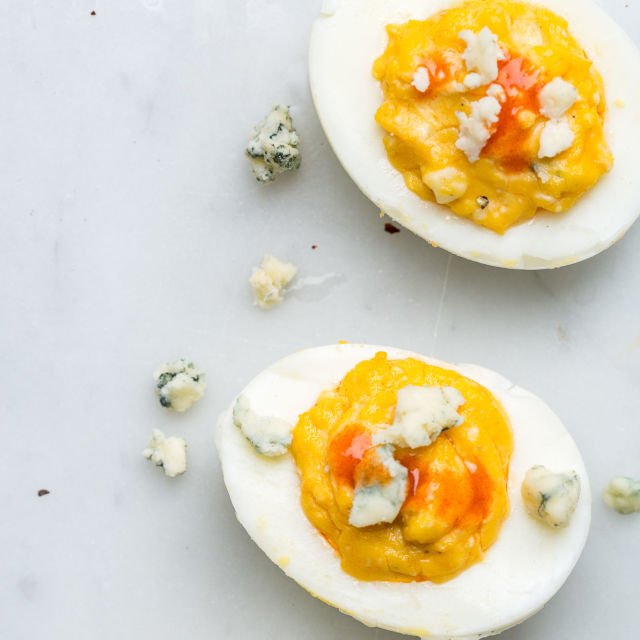 3. Add some avocado and load up on low carb healthy fats.
Mix up this uniuqe hard boiled egg and avocado salad from joyfulhealthyeats.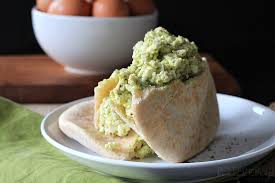 4. Turn your hard boiled eggs into a full meal!
Put your entire dinner in one dish with this Spinach Gratin with Hard Boiled Eggs from simplyrecipes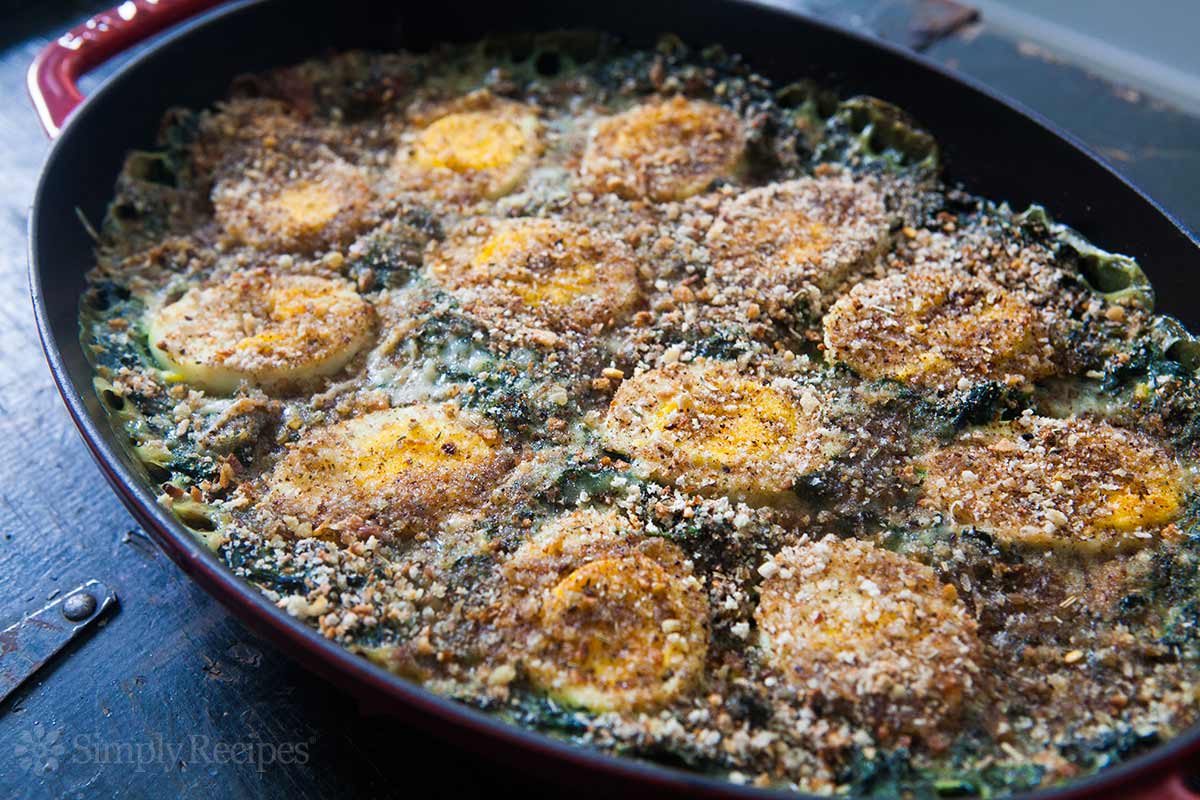 5. (Gluten Free) Scotch Eggs! Need I say more?
Eggs wrapped in deliciously spiced meat and then fried! These Skinny Scotch Eggs from petitecanteen remove the gluten and use turkey sausage to cut down on calories.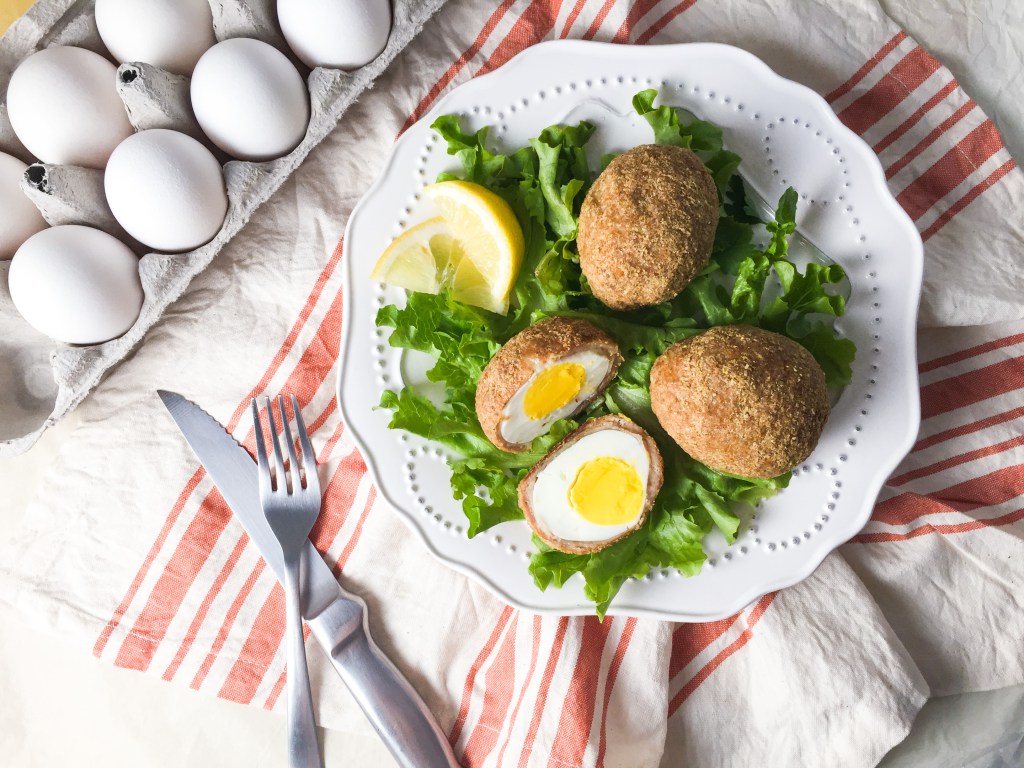 Let me know what you think of these 5 unique hard boiled egg recipes or share with me how you use up your hard boiled easter eggs in the comments below.